Dr. Ueda has been selected as one of the awardees of the 7th Nagamori Award.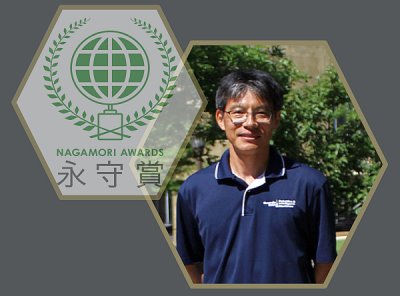 Jun Ueda's Actuator Research Garners Nagamori Foundation Recognition | Research Horizons | Georgia Tech's Research News (gatech.edu)
https://www.nidec.com/en/nagamori-f
[LINK].
Jun Ueda Professor, George W. Woodruff School of Mechanical Engineering, Georgia Institute of Technology
Cellular actuators inspired by biological muscles and their human assistive applications
The 7th Nagamori Award commendation ceremony (including the Award Winners' lectures) will be held on September 5th, 2021 (Sun). The winner of the Grand Nagamori Award will be selected from among the above winners, and announced on the day of the awards ceremony.